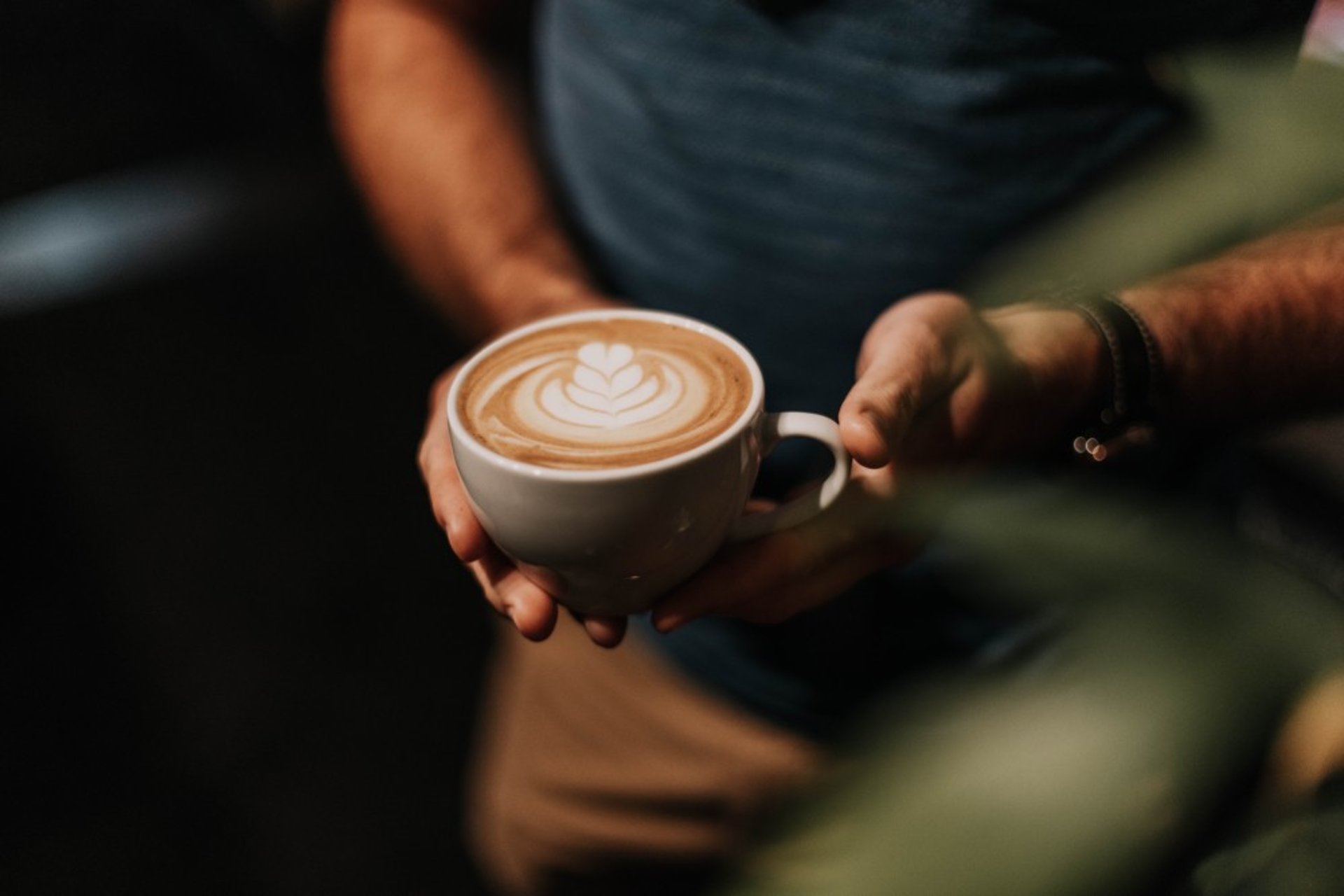 Partner with Vintage Paris
Your success is our mission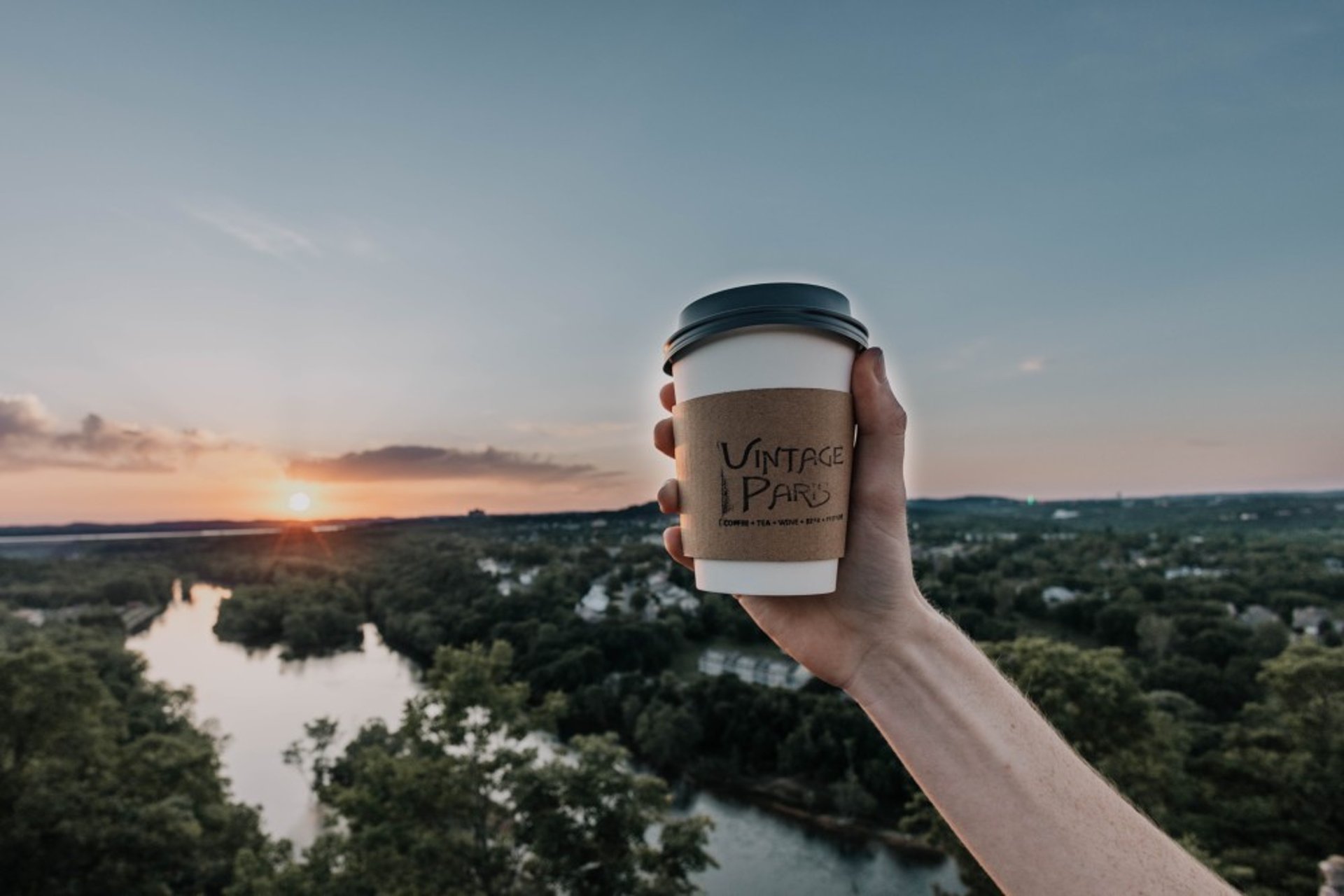 Here's what our partners say
"Our customers love this espresso. We use it in all of our lattes and cappuccinos. Highly recommended!"
- Boardgame Café Branson, MO
"Thank you for all you do. What a blessing to have the best coffee roasters in the business!! We couldn't do what we do without you!"
- No9 Coffee Co. Leadington, MO
"Pulling my first shot of espresso during my barista training today. Thanks for investing in White River Coffee Co."
- White River Coffee Co. Rockaway Beach, MO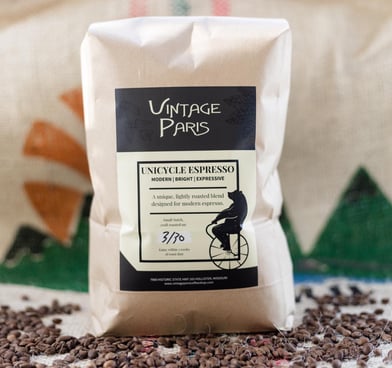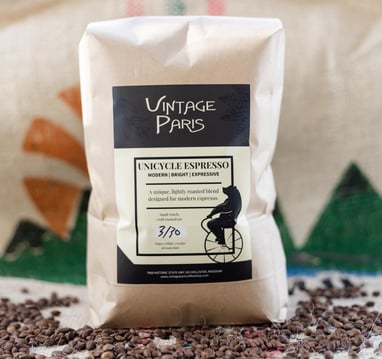 We provide our craft roasted coffee, barista and coffee business training, bar design, equipment recommendations, and more...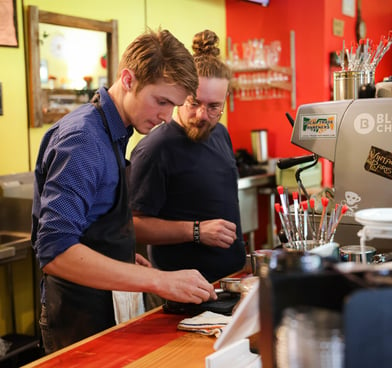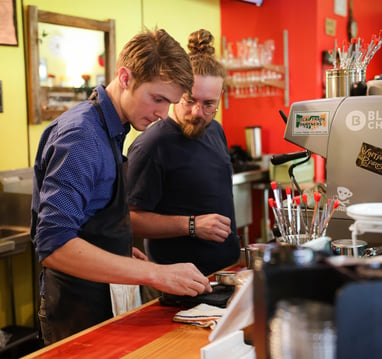 At Vintage Paris, we seek to grow relationships and and help others fulfill their dreams. Whether you are an established business or just getting started, we want to help. Our aim is to help you accomplish your goals, share our business strategies, and help you grow your own community. Send us a wholesale inquiry to find out what we offer, gain access to our wholesale pricing, and begin your own journey into the specialty coffee world.
Contact our wholesale team directly or send an inquiry below for more information.